Daily Cruises
Marina Aretsou:
Discover Thessaloniki from the Sea
Sunset Cruise
Gastronomy Cruise
Nea Michaniona Port:
Michaniona up to Tongue-Navagio
Sunset cruise
Multi-day Cruises
3-DAY CRUISE in CHALKIDIKI (NEA SKIONI)
4-DAY CRUISE in CHALKIDIKI
WEEKLY CRUISE IN CHALKIDIKI
WEEKLY CRUISE – SPORADES-
THE PLACE
Sporades is a beautiful island complex in the northeast of the Aegean, north of Evia and east of Magnesia. Skiathos, Skopelos, Alonissos and Skyros are the main body of the Sporades, but they also include the very small islands Peristera, Gioura and Kyra Panagia and some other islands most of which are uninhabited. The Sporades took their name from their geographical position as they were scattered in the Aegean Sea.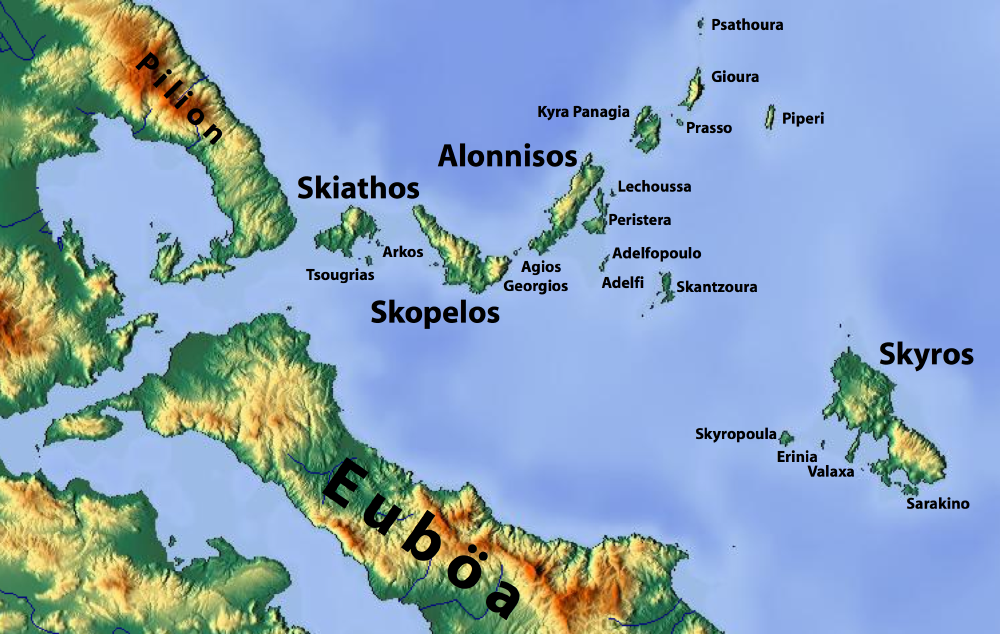 The magnificent Halkidiki Peninsula, reminiscent of Poseidon's trident, lies in the south of Thessaloniki and consists of three smaller peninsulas, Kassandra, Sithonia and Athos.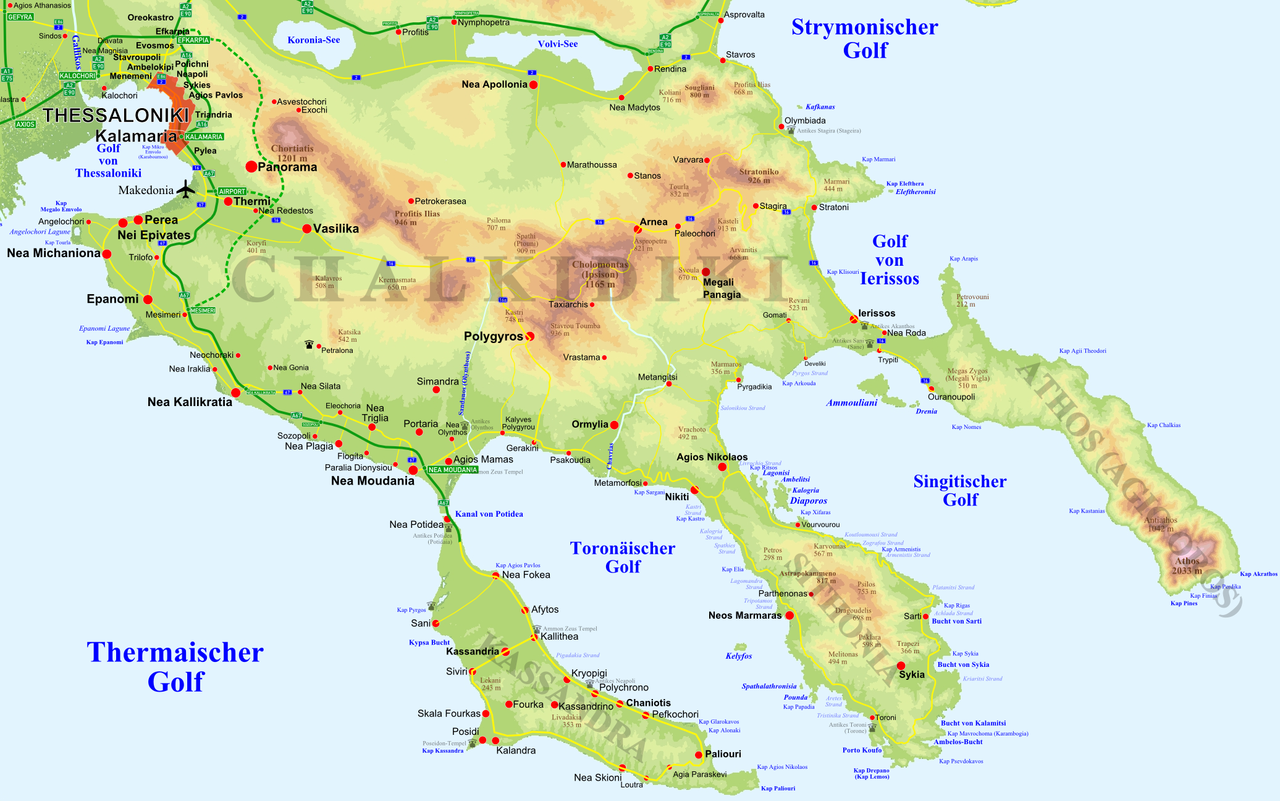 Location